We connect almost anything to computers.
Traders Micro works in two challenging areas. Programming real time systems involving the control and monitoring of instruments; and programming the Android smartphone for applications mostly related to health.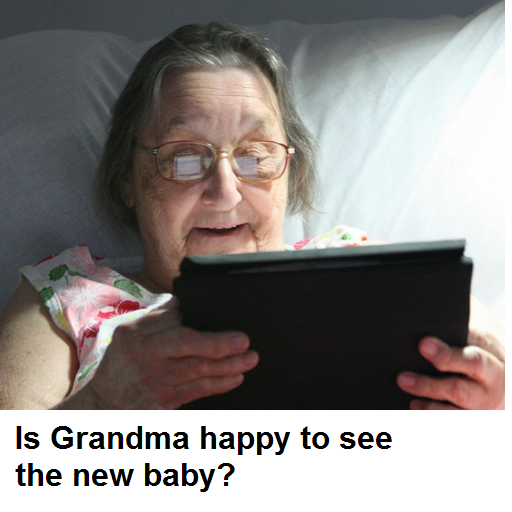 Grandparents love to see pictures of their families. Stay-in-Touch is an application that works with a small Android Tablet. Like a Digital Picture Frame. It can showcase a gallery of slowly changing pictures that family sends in through this web page or via a smart-phone app called Show Grandma.
The user-interface is There is no user interface. Well, not quite, but the design goal is that Grandma does not have to push any buttons. The pictures and videos just arrive! It is true that the 'daughter' can send a youtube and then play it remotely; even Skype can work without a touch, your face is there and you're talking with Grandma now!. Of course if Grandma can manage a mouse or keybooard the the experience is richer. The mantra is As Simple as Possible. Love your Grandma! for more info about Stay-in-Touch.ca.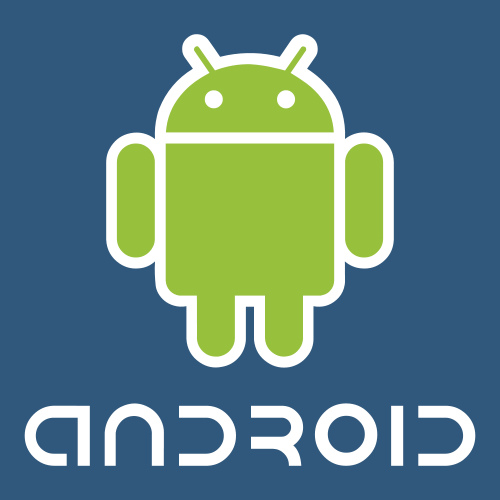 Android is the Google open-source operating system for cell phones. It is well integrated with Google Maps and the Internet. It's like the iPhone (but better!). Traders Micro is developing an application for wound care using the camera on the phone, and access to a skilled nurse through the Internet. click here for details. Cell phones and Smart phones in particular offer enormous possibilities of making personal services available at a distance. The fact that it has a phone number greatly increases its usefulness.

LabView is a graphical programming system from National Instruments . It is exceptionally well adapted to acquiring signals from real-world devices. National Instruments also manufactures an extensive line of sensors and signal conditioners. One feature of LabView is that it automatically splits into htreads and occupies several cores in modern computers. This is inherent in the design of the language and not an addition like in Java Threads for example. Traders Micro has implemented a lot of programs related to biologicals (Urology pressures and flows in experimental animals and humans, Fetal heart monitoring, Diabetes glucose monitoring, Fermentation vessel management for example); Mechanical systems (Hydraulic presses and actuators, Wire rope testing,Bus cooling, Train vibration measurement, monitoring moisture in iron-ore); Laboratory systems (Robotic chemistry - Tecan liquid handlers, valves and flow control, Mineral ore processing research) .I can even say Traders Micro worked on the Tokamak at Varennes.
How Traders Micro Works. Typically following initial contact I will visit the prospect and discuss the application. This will result in a a rough estimate and a proposal to spend more time to produce a definition of the project and an exact fixed price proposal. This time to prepare a definition and estimate is usually less than one day and is billable to the client if it is within the rough estimate. The hardware may be bought by Traders Micro, or the client may decide to purchase it directly, and the job goes forward on receipt of a Purchase Order. When the job is presented and accepted by the client the job enters the maintenance stage. Any errors and deviations from the specification are corrected promptly and without charge for the first three months, following this they are regarded as new modifications and estimated and billed accordingly.
A major goal of Traders Micro is to be easy to work with and for the quality of our work to invite repeat business.
jbrohan@tradersmicro.com tel 514 995 3749